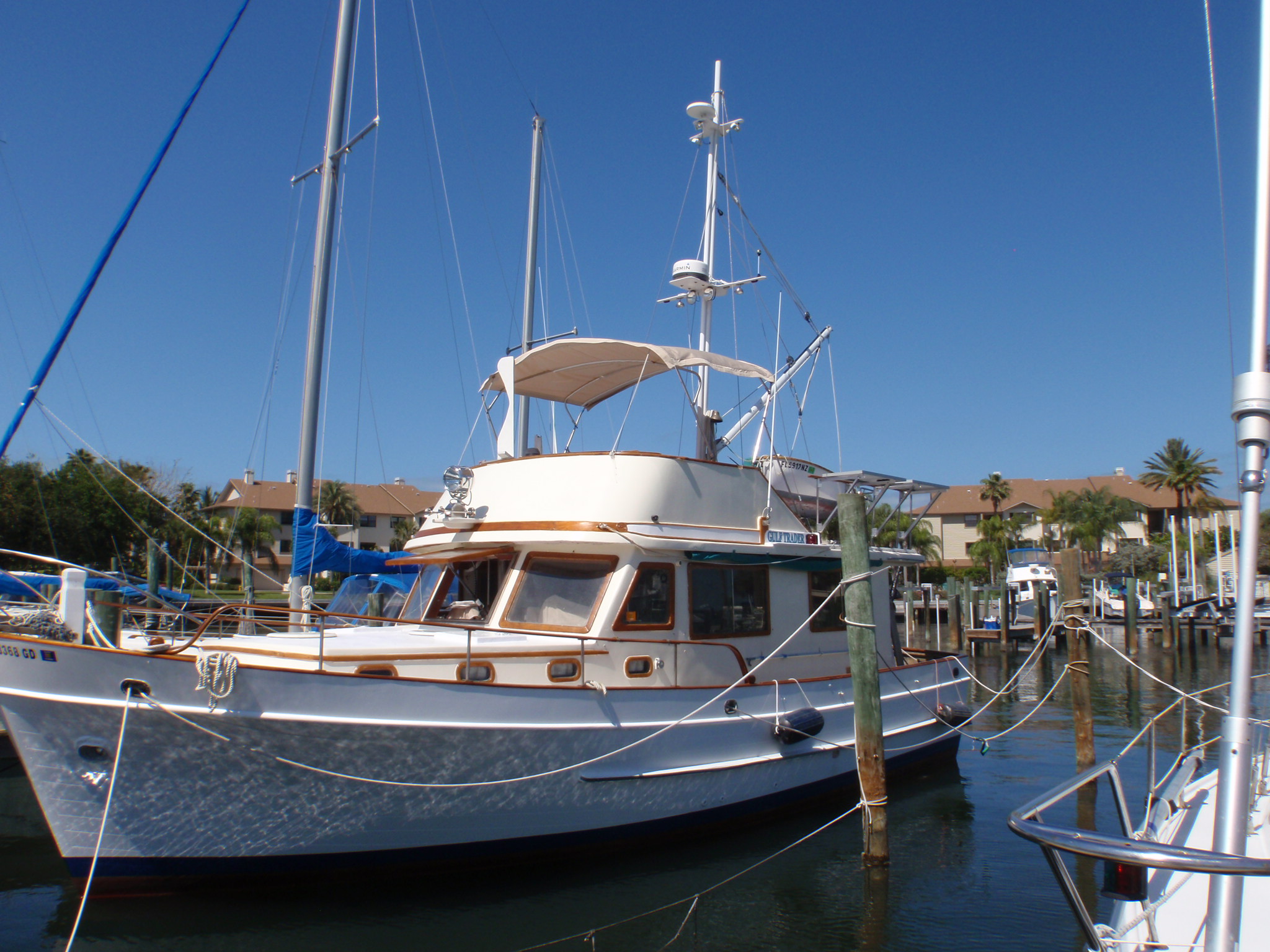 1976 Marine Trader 40 Sedan

Price: $29,900.00 without the Garmin GPS/Radar and Solar Panels
or $36,500.00 with them.

UPDATE: An extensive DVD covering the operation
of all Electrical, Electronic, Fuel Systems
and Plumbing will be included with the boat
including engine maintenance...



Below are new photos taken on 7-28-14. Lots of detail!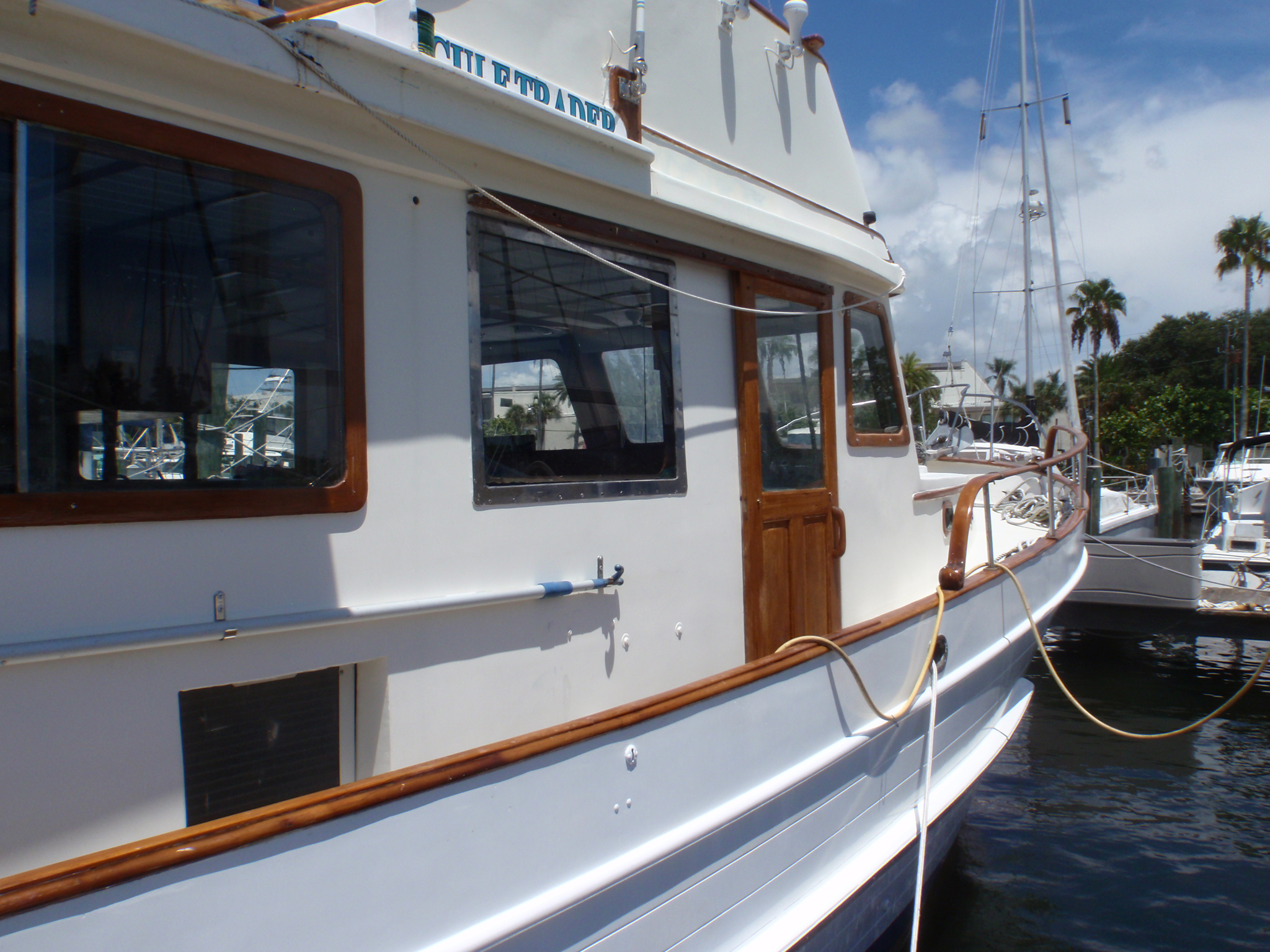 Contact:
Robert Mulligan-Owner
Bradenton, FL
P: 941-795-5225
Email: Photontek@aol.com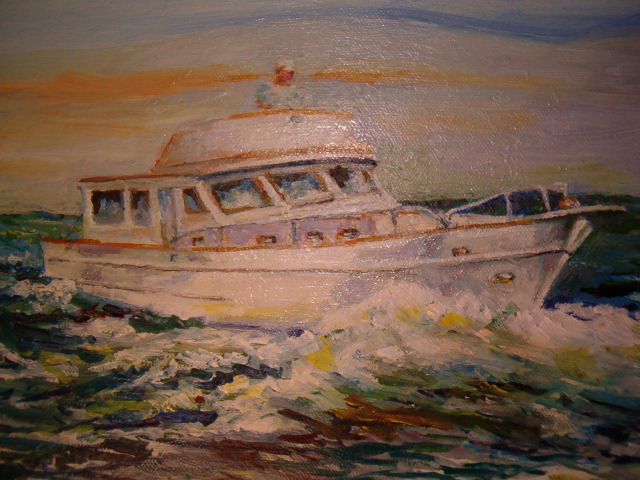 Go Back to Our "Gulf Trader" Home Page